The Hatteras Printing Post Fun Facts
Interesting and quirky fun facts in the printing world.
Fun Fact of the Month
Once Upon a Time, It Was Legal to Mail a Baby in the United States!
Smithsonian curator, Nancy Pope, confirmed and documented in her article "Very Special Deliveries" that several children, including one 14-pound baby, were stamped, mailed, and delivered by the US Post Office between 1914-1915.
According to Pope, there were few postal regulations and they failed to specify what could and could not be mailed via the postal service. In January 1913 an unnamed baby boy in Batavia, Ohio was delivered by postal carrier to his grandmother about one mile away. Pope writes that "The boy's parents paid 15 cents for the stamps and even insured their son for $50".
Pope also details that the longest trip taken by a "mailed" child was in 1915 when a six -year old girl traveled from Pensacola, Florida to Christiansburg, Virginia. The 50-pound little girl made the 721-mile trip on the mail train for just 15 cents in postal stamps.
The Post Office officially stopped "baby mail" in 1915 after regulators barred the mailing of human beings. Today the USPS regulations allow the mailings of live animals, including chickens, reptiles, and bees - but no more babies.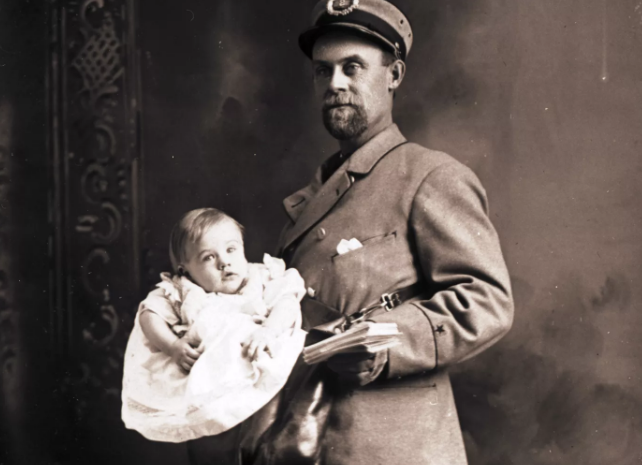 Hatteras
More Printing Facts You Want to Know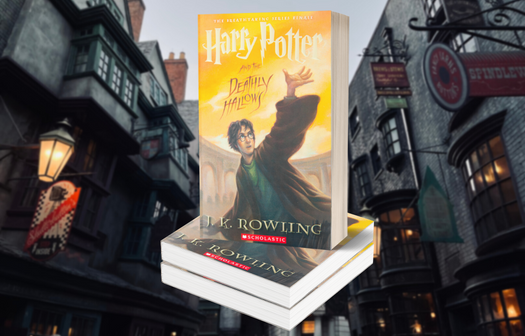 The Highest Print Run In History
J.K. Rowling set the world record for the highest print run of any book when she published Harry Potter and the Deathly Hallows.
The first order of printing was a whopping 12 million copies! Scholastic used three printers and multiple bindery houses to produce the books. No other book publication has come close to that size of an order.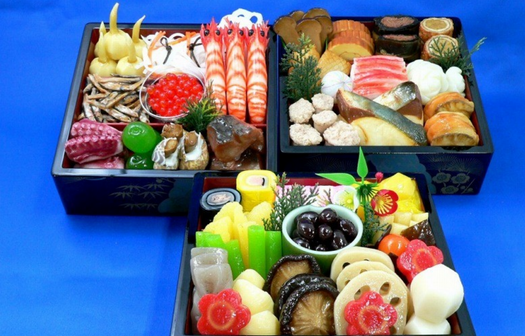 Edible Ink Was a Gourmet Treat
Using a Canon i560 inkjet printer, Chef Humaro Cantu of Moto in Chicago, Illinois, began producing edible sushi in 2005. Chef Cantu prepared some of the most mouthwatering sushi plates for his guests while using edible ink.
Although the restaurant is now closed, at the time people offered to pay up to $240 to sample his unique menu.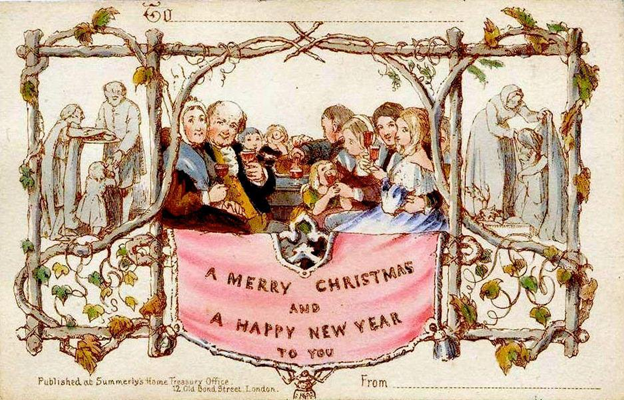 The Christmas Card Was Invented in 1843
Sir Henry Cole was a busy English socialite who struggled to respond to all the written correspondence sent by his many friends. Sir Cole had an ingenious idea. He asked his friend, J.C. Horsely, who was an artist, to draw an idea Cole had sketched out.
Cole took that drawing - a picture of a family sitting at a table celebrating a holiday - and had one thousand copies printed by a local printer. The image was printed on thicker paper and was around 5 ⅛ x 3 ¼ in size. At the top was printed: "A Merry Christmas and A Happy New Year To You".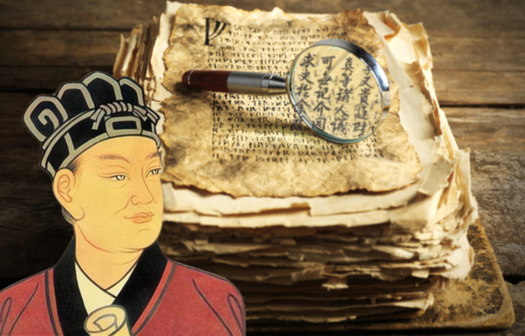 Paper Invention
Paper was invented around 100 BC in China. In 105 AD, a Chinese government official, Ts'ai Lun was the first person to start the paper-making industry. It is thought he made paper by mixing finely chopped mulberry bark and hemp rags with water, mashing it to pulp and laying it flat, and then pressing out the water and letting it dry in the sun.
Previously, people communicated by carving pictures and symbols into tree bark or painted on cave walls or clay tablets. It took almost 300 years for Ts'ai's "paper" to travel to the region that is now known as the Middle East.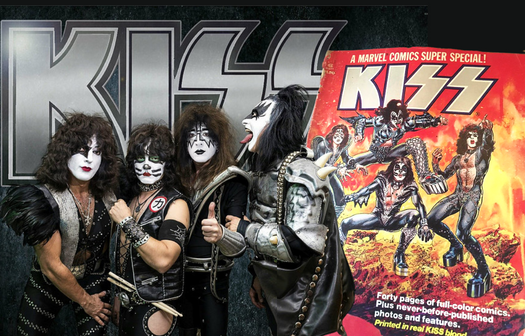 KISS Teams Up With Marvel Comics
In 1977 at the peak of their popularity, the famous rock band KISS teamed up with Marvel Comics and created a special edition (and at the time very controversial) comic book. The four members of the supergroup KISS traveled with Stan Lee to the Marvel Comics printing facility in Buffalo, New York.
A nurse drew blood from each member of the group (Gene Simmons, Paul Stanely, Peter Criss, and Ace Frehley). The event was even recorded by a notary public to confirm authenticity. Their blood was then mixed with red ink and used to print their special edition comic book "A Marvel Comic Super Special!: KISS".
This comic turned out to be a success and sold over 500,000 copies. It was Marvel's best-selling single issue for several years until the 1990s with the relaunch of Spider-Man.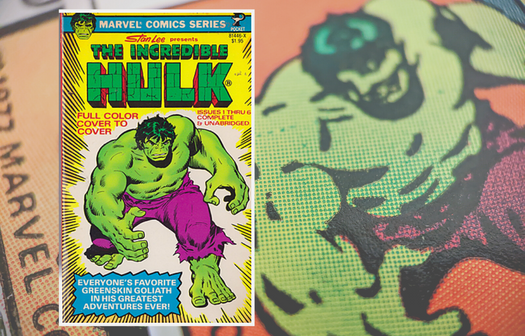 The Hulk Wasn't Always Green
Marvel's The Incredible Hulk was not always the recognizable green that we all know and grew up with. The Incredible Hulk was created by super hero extraordinaire Stan Lee. After writing the first issue of his Incredible Hulk comic, Lee took his drawings to be printed. Lee originally envisioned The Hulk to be the color gray. Lee was hoping his character would have mass appeal and didn't want him to have any one ethnicity. However, the printer struggled to keep the gray consistent on every page.
For the 2nd issue, Lee changed the color of his famous character to green. The printer found it was easier to print in green rather than gray. Lee later said in an interview, "It turned out to be a great choice. By making him green, I was able to give him nicknames like "the jolly green giant" so I'm very glad we made him green."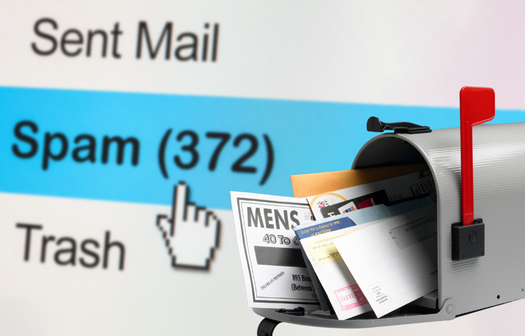 Print Messaging is Less Annoying than Internet Messaging
Printing has been found to be 43% less annoying than the internet. Customers are often perturbed by the large number of junk emails and ads. Surprisingly, they now appreciate a nice catalog, letter, or a thank you note in their mail.
Enjoying the fun facts?
Subscribe to our monthly newsletter to see more fun facts of the printing world
Subscribe Now