About Hatteras
Offset and Digital Commercial Printing. And More.
Why Choose
HATTERAS FOR COMMERCIAL OFFSET & DIGITAL PRINTING?
About Hatteras
Hatteras, Inc., is a woman-owned WBENC certified, full-service communication delivery company founded in 1977. Hatteras is a leader in offset and digital printing and recognized for our state-of-the-art prepress, offset printing, digital printing, bindery and fulfillment. Collectively using over 180 years of industry experience and cutting-edge technology, we help your brand grow with expertly designed, G7 Master Certified products and services.
We have invested heavily in our people and our technology to make doing business at Hatteras, Inc. an experience that will change the way you think about printing. Our state-of-the-art plant with the latest prepress technology, our press capacity in both web and sheetfed, our fully-equipped bindery and our high-tech and spacious warehouse and fulfillment operation give us the ability to handle the size and scope of almost any printing account.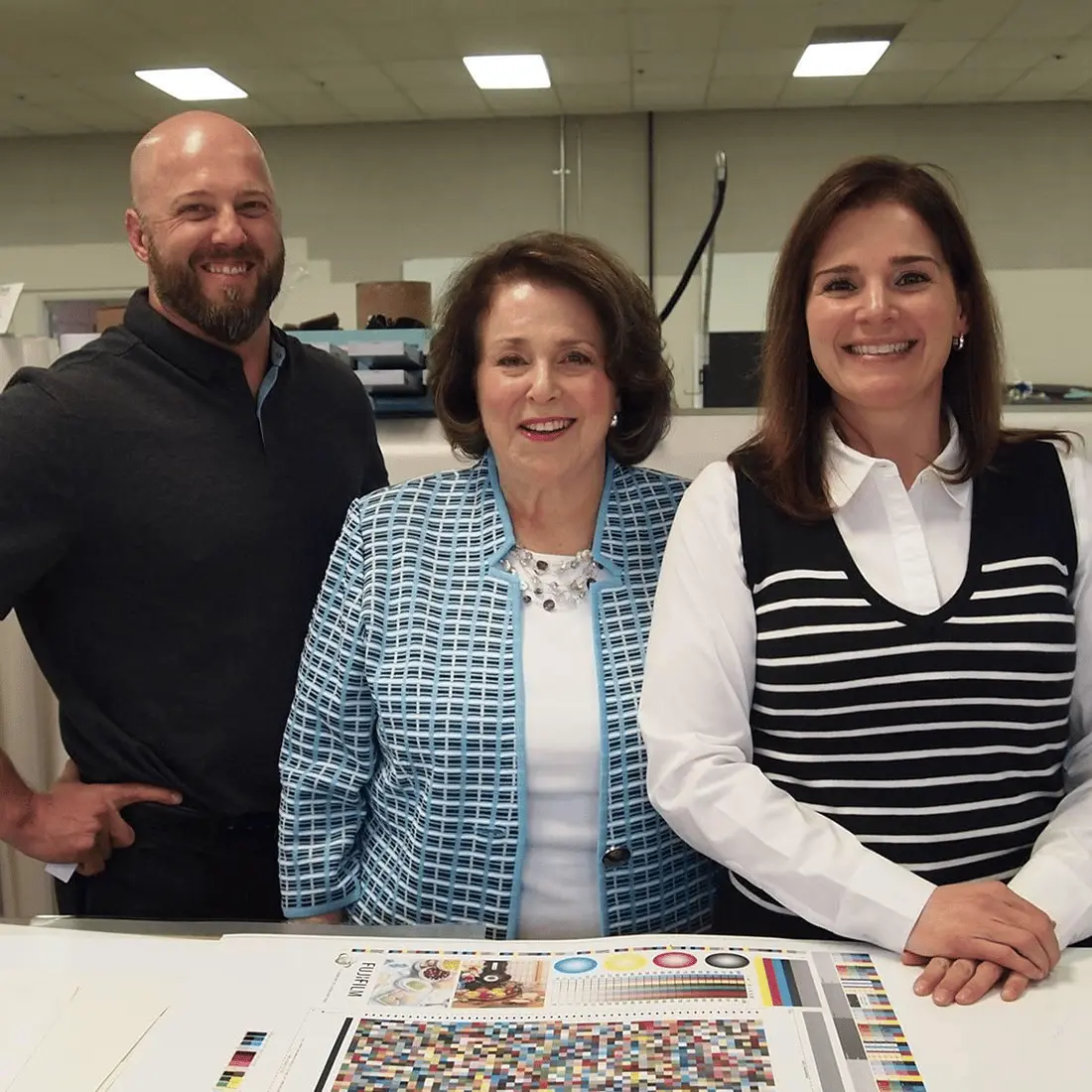 Hatteras
Invested in the Future of Commercial and Digital Printing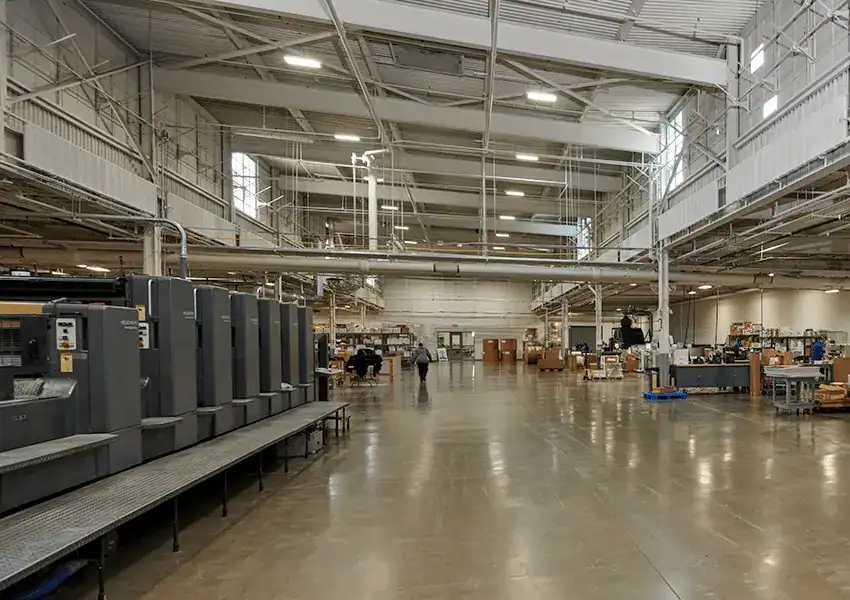 A 90,000 square foot facility
Our 90,000 square foot facility boasts an open floor plan that allows for better workflow and visibility of projects. We have upgraded our security to comply with the needs of our more than 400 highly regulated transactional clients.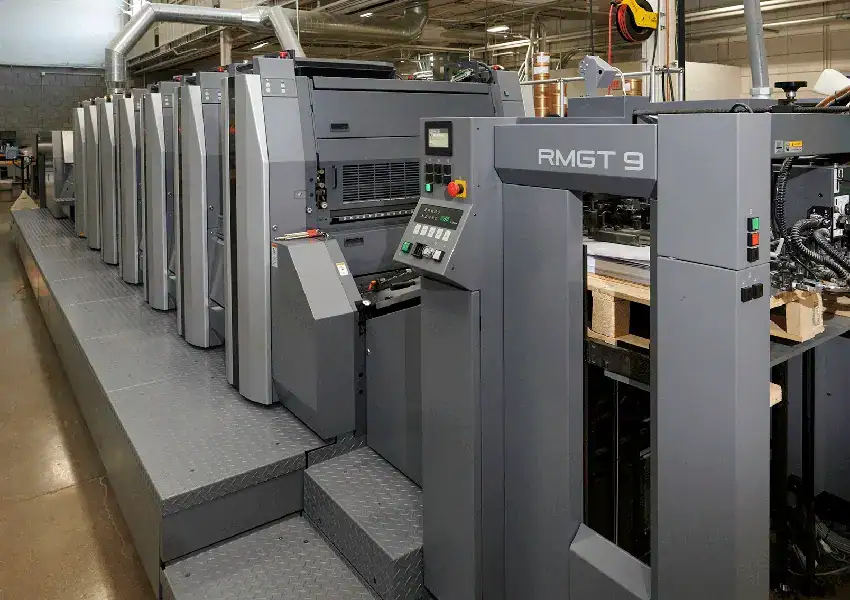 Offset quality with LED-UV technology
Our RMGT 9 Series Offset Press is best-in-class and offers vibrant ink colors that are intense and much richer than traditional offset. The RMGT 9 is third-party audited to the G7 Master Certification for color fidelity.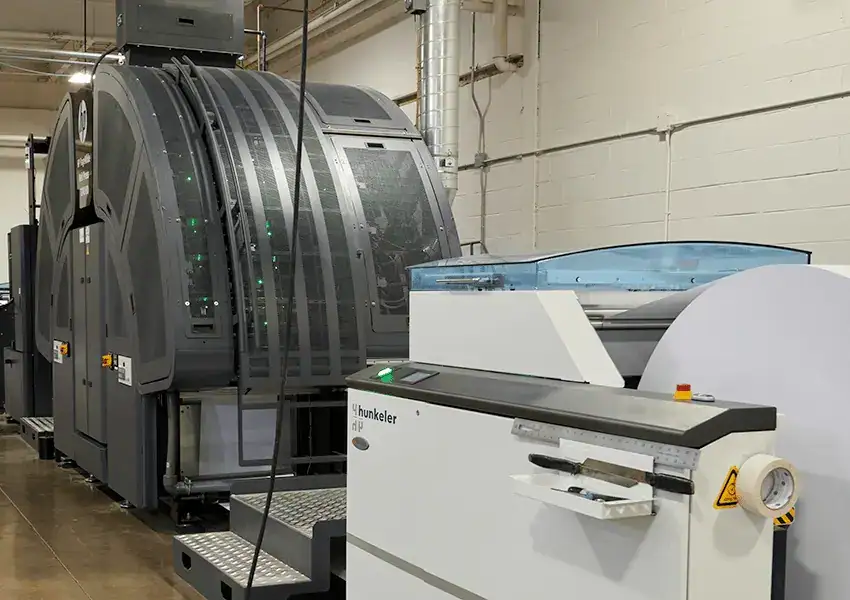 Full variable color with the HP T240
Our HP T240 high speed inkjet press is a roll-to-roll web press that prints full color variable print on both sides of the paper at speeds up to 500 feet per minute. It can print on coated stocks up to 100# cover for direct mail uses.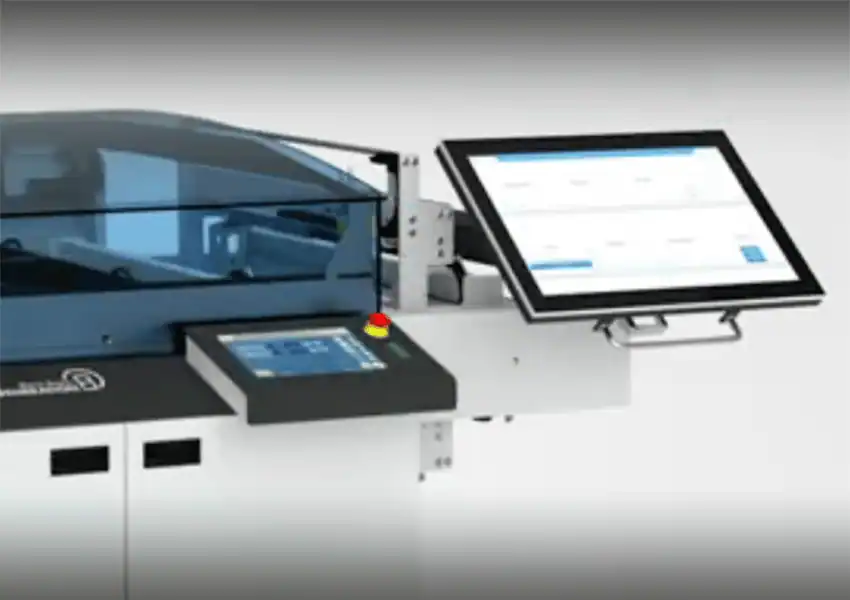 Flexible finishing with the Hunkeler 8
The Hunkeler Generation 8 finisher offers dynamic perforation and punching of payment forms, tear-off coupons, mailings and security applications.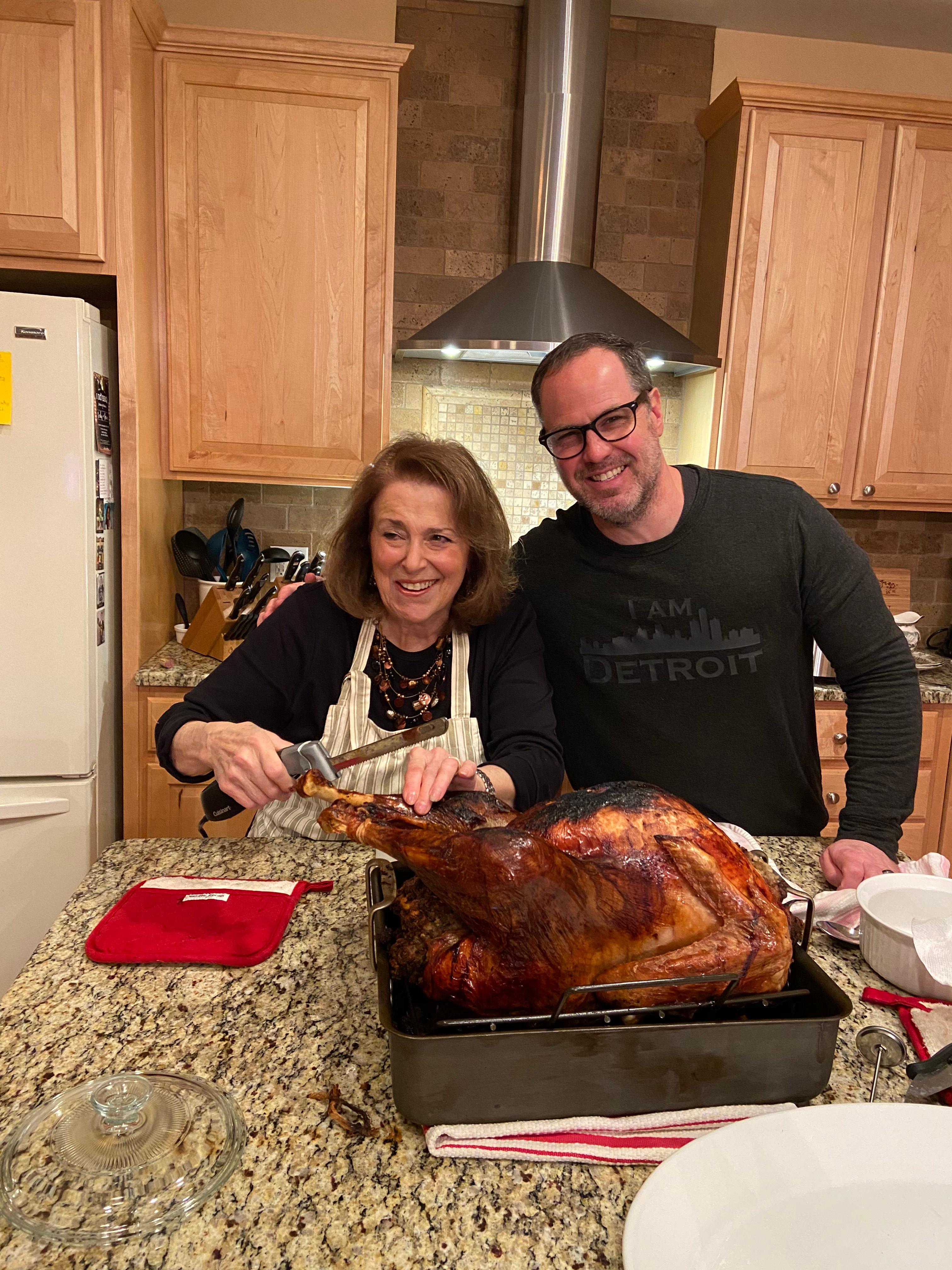 Claudia Nesbitt
Founder
Claudia founded Mr. Copy Printing in 1977. She steadily grew the business and in 1995 she changed the name to Hatteras to focus on her goal for the company, i.e. make enough money to buy a Hatteras yacht. Forty some years later she spent all the yacht money buying equipment and she wonders when the coup d'etat occurred and her kids started running the company.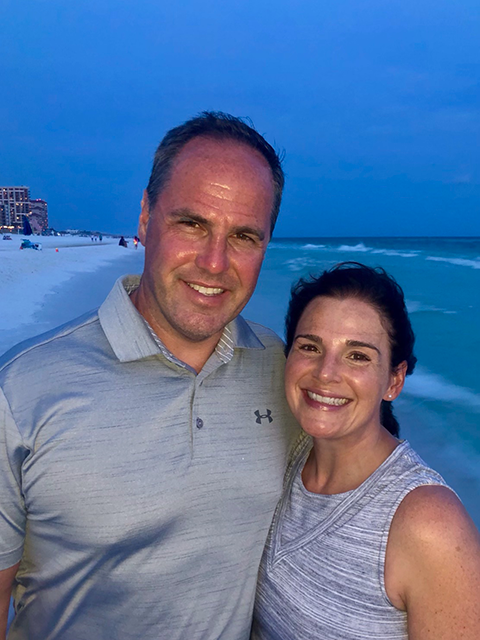 Rebecca Zbozen
Chief Operating Officer
Being the daughter of the Founder, Rebecca was "born" into the print world. It seemed natural when Rebecca joined the family business in 1997, after graduating with an English major from Hillsdale College. Rebecca's responsibilities include overseeing the daily operations at Hatteras and working alongside James in developing a world class print communications company.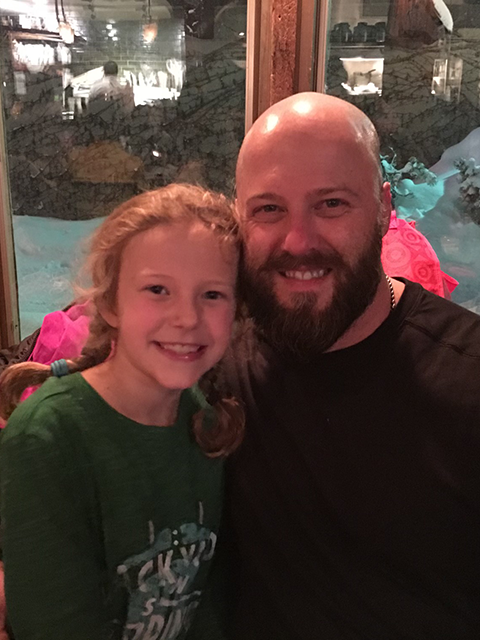 James Nesbitt
Chief Executive Officer
James graduated from Hillsdale College before formally starting at Hatteras in 1994. Prior to 1994 he spent every summer of his youth doing things like all the other kids..running presses, working in the bindery, estimating print projects. Now he spends his days drinking coffee and pining for his lost childhood.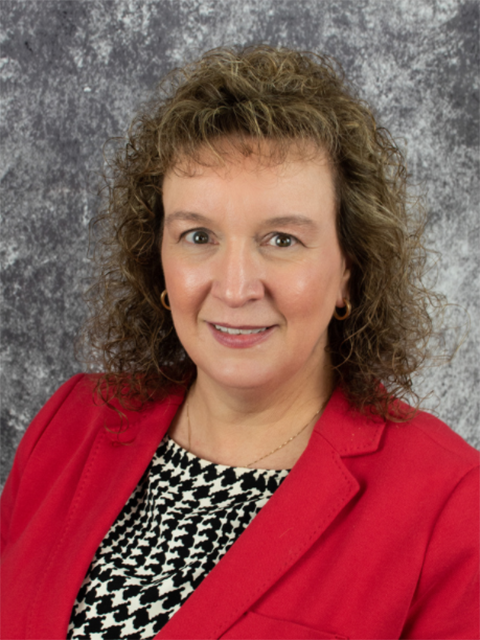 Linda Woodward
VICE PRESIDENT OF STRATEGIC ACCOUNTS
Linda Woodward is our Vice President of Strategic Accounts. She leads the business development and sales implementation of our Focus One Division. Linda has over 20 years of experience in the financial services industry. She also has experience in commercial lending, retail finance, and call center management and has been with Hatteras since 2018.
Michelle Lafountain
Financial Controller
Michelle Lafountain is our Financial Controller. She leads our Accounting and Finance Department and has a significant role in the Company's strategic leadership. Michelle has an accounting degree from Walsh College. She joined Hatteras in 1989 as our front office clerk and has been our Financial Controller since 2003.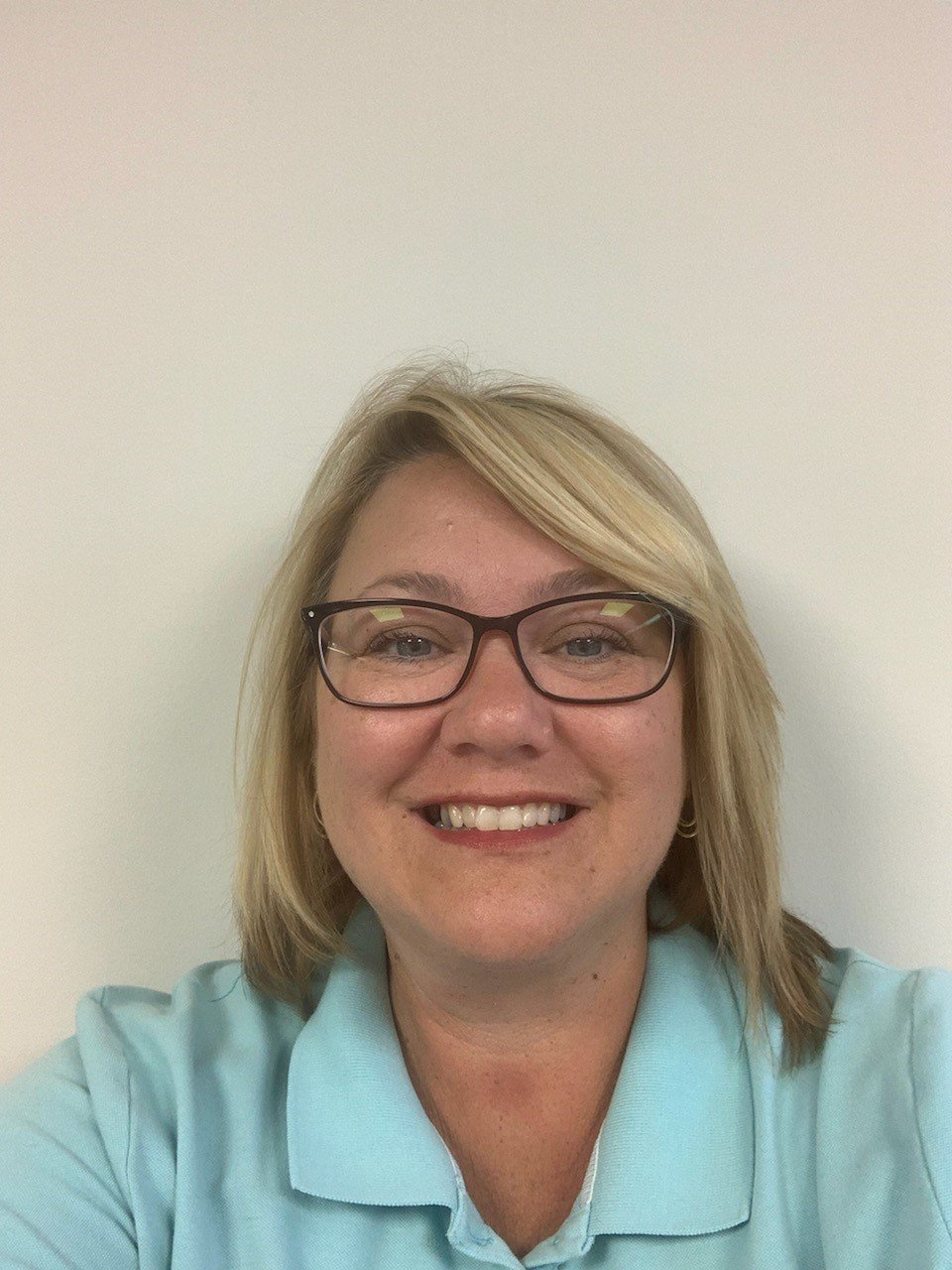 Tonia Lake
Human Resources Manager
Tonia Lake is our Human Resources Manager. She is a member of our Senior Management team and joined us as an accounting clerk, back in 2004. Tonia brings over 20 years of experience in Accounting and Human Resources and holds a Bachelor's degree in Accounting from Madonna University.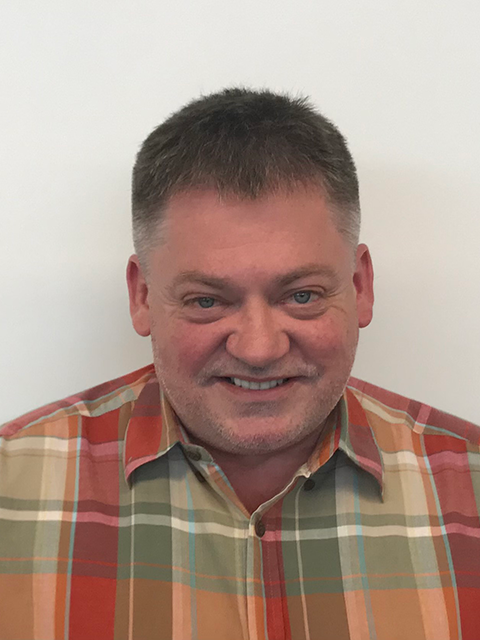 Mike Townes
OPERATIONS MANAGER
Mike joined Claudia Nesbitt in 1984 and helped to form what is now Hatteras, Inc. He was promoted to Operations Manager, in 1990, a post he still retains today. While Mike's job title remains the same, his role and job responsibilities have grown significantly. He is an accomplished industry veteran that is well respected by his peers in the business.
FUN & DEDICATED
OUR COMMERCIAL PRINT TEAM SURE ENJOYS THEIR WORK