Enhance Your Print Projects with Advanced Finishings
Experience Unmatched Quality With the Latest Finishing Equipment.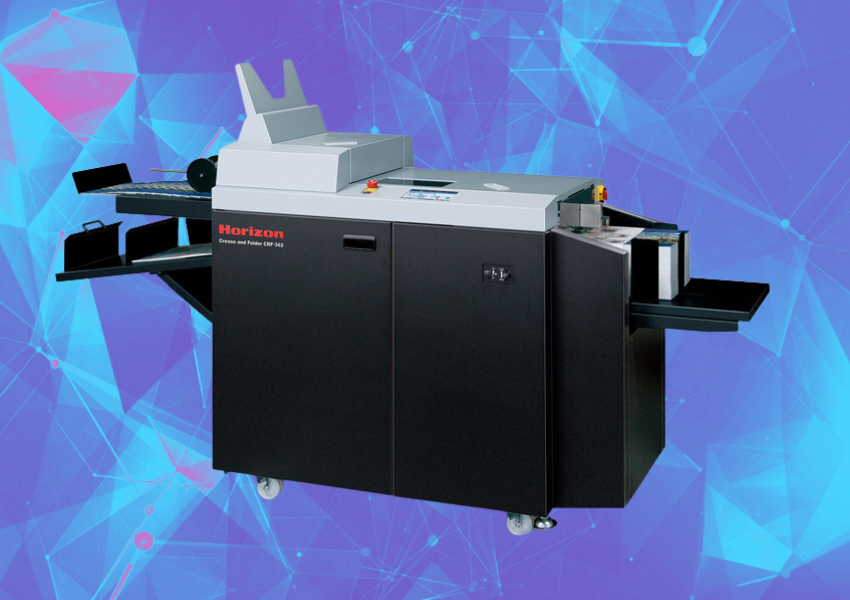 Horizon CRF-362 Crease & Folder
The Standard Horizon CRF-362 Creaser/Folder was made to meet the special needs of creasing and folding on a variety of stocks, coated or uncoated. For a quick and precise range of applications, including restaurant menus, greeting cards, book covers, and marketing materials.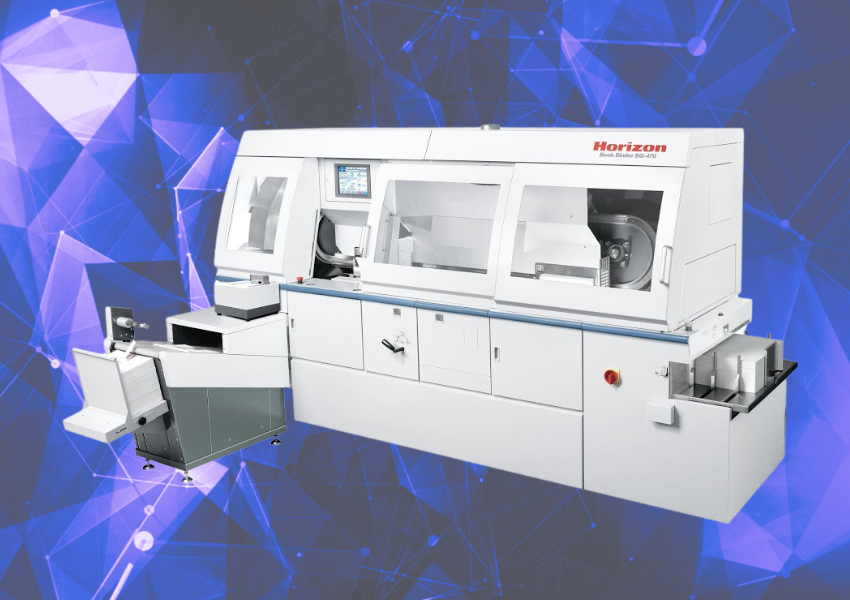 Horizon BQ-470 Book Binder
The modern automation in our Horizon Perfect Binders allows us to set up using a simple color touchscreen control panel. Clean and strong square bindings ensure dependable performance which enable the process to run much smoother and more efficiently.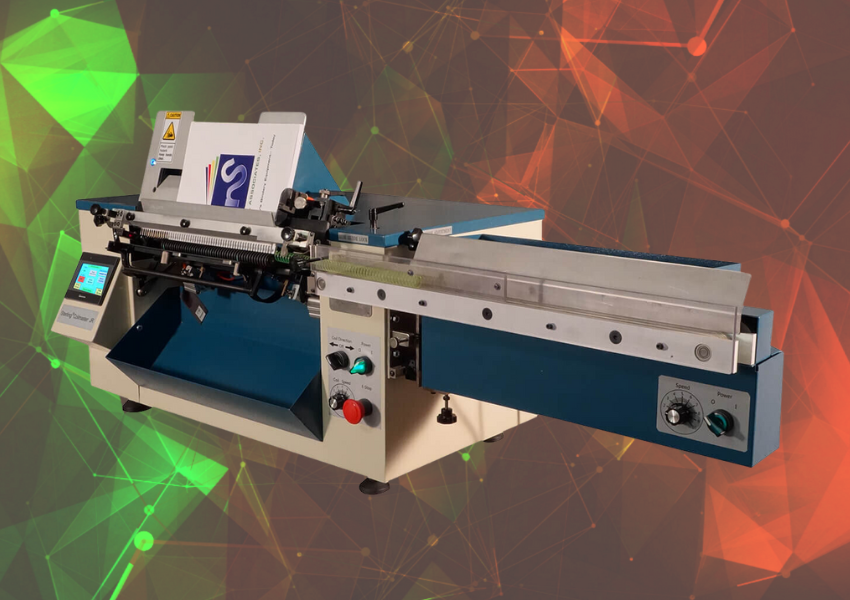 Sterling Coilmaster Jr.
With coils between 8mm and 25mm in diameter, the Sterling Coilmaster Jr. TS is a tabletop automatic coil binding device that can bind up to 20mm thick.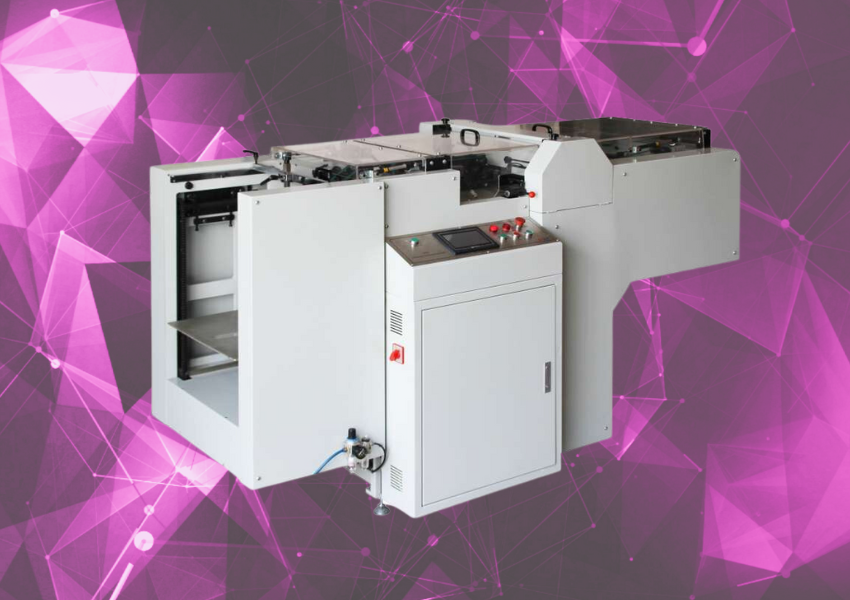 AP-500M Automatic Punching Machine
A heavy-duty, high-speed automated punching device called the Sterling DigiPunchmaster can punch paper at a rate of up to 120 strokes per minute.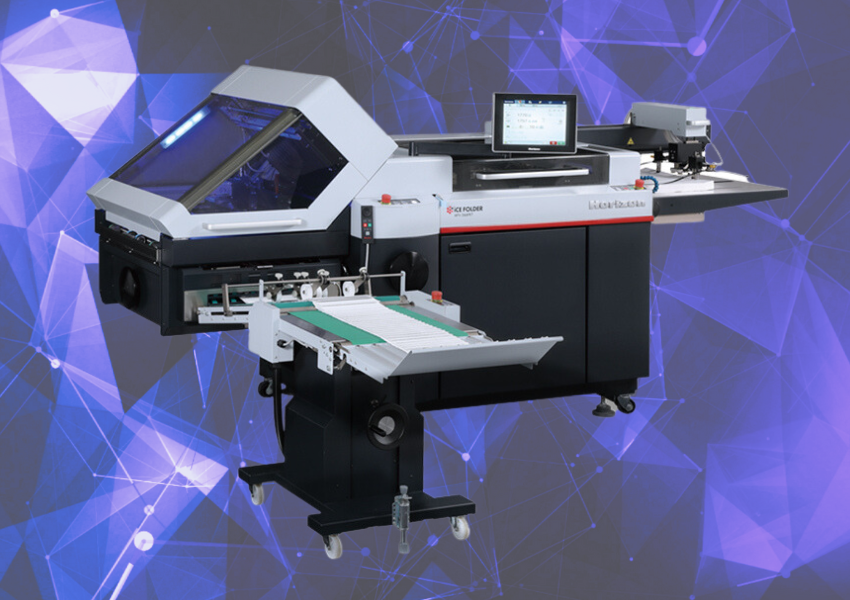 Horizon AFV-566FKT Folder
Automated cross-knife folding machine with high performance. The Horizon AFC-56 series has cutting-edge automation that produces folding of the highest caliber.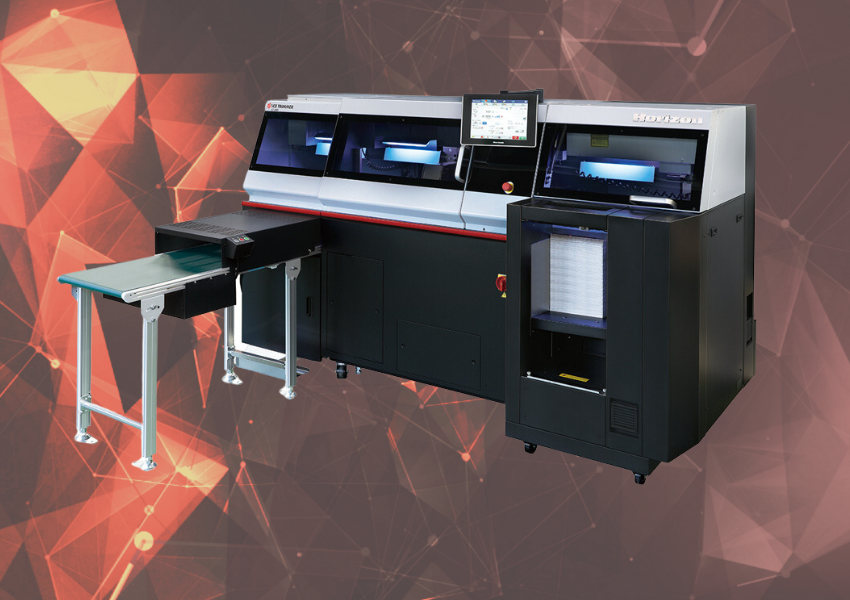 Horizon HT-300 Trimmer
Our Horizon HT-300 Trimmers offer various punch and perforation patterns. Higher productivity, unique corner-cutting capabilities, optional flap cover trimming.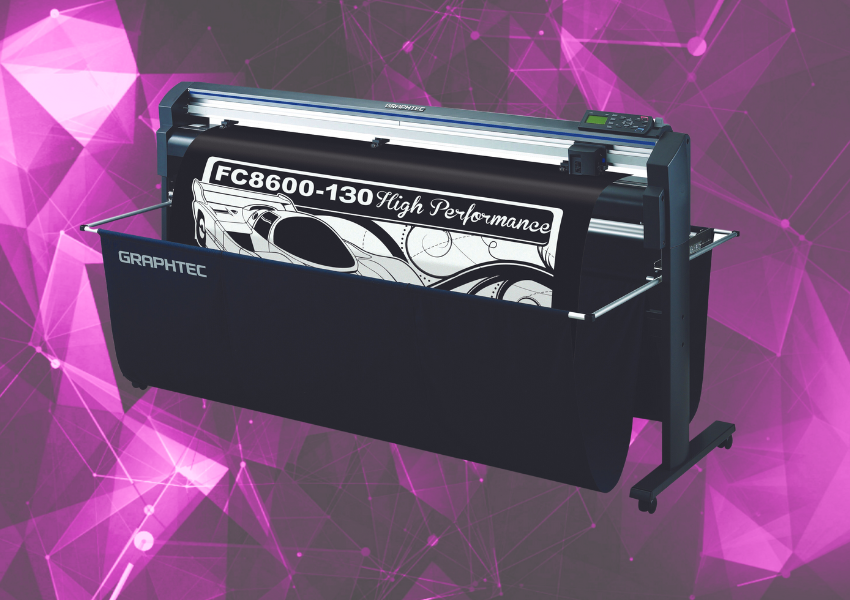 Graphtec FC8600
The FC8600 is the ideal finishing solution for the signs, garment, and automotive markets. It is renowned across the world for its high precision cutting and construction quality.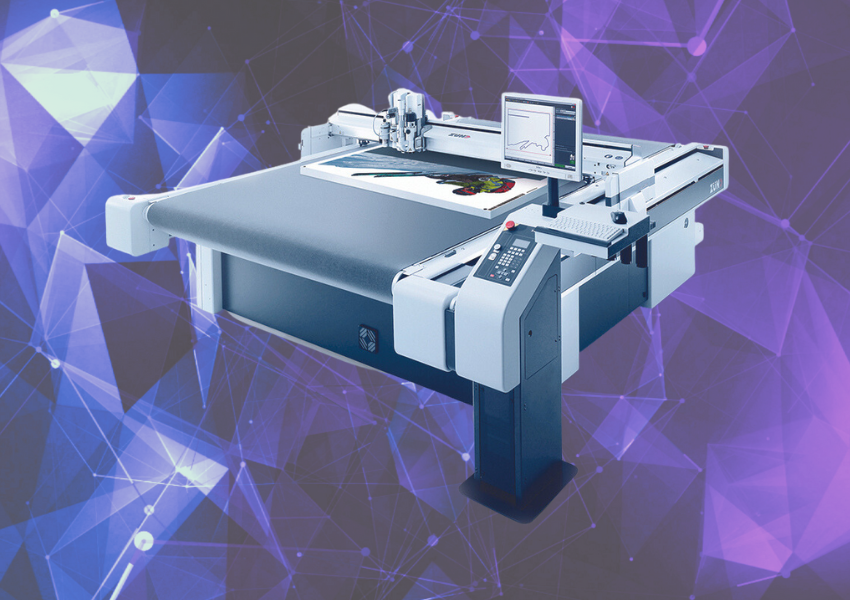 Zünd G3 L-2500
The Zünd G3 L-2500 is a truly outstanding cutting device that raises the bar for accuracy and adaptability. It has a well-deserved reputation for being an amazing tool in many sectors because of its cutting-edge technology. It is a game-changer in the field of digital cutting because of its accurate cutting capabilities and superior automation.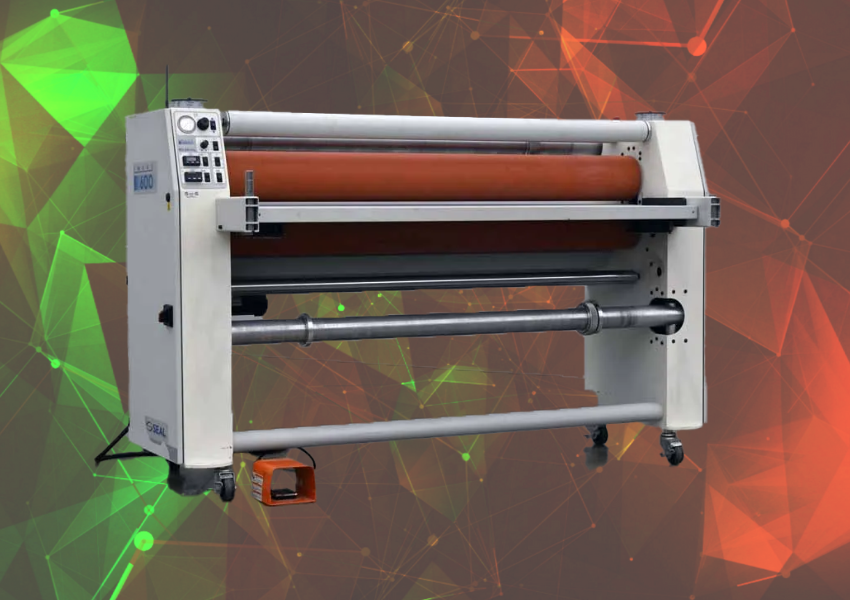 SEAL Image 600-S
A superb laminator that stands out for its great performance and cutting-edge features is the SEAL Image 600-S. With its unmatched efficiency and precision, this laminator has proven to be a game-changer. With its speed and cutting-edge heating technique, laminations are uniform and of the highest caliber, providing a polished appearance.
"Loved working with you, James, and the whole Hatteras team. Very gratifying that solid family companies can compete with the poor quality big players."
Reid Albert
Head of Security & Fire - VW Group and North American Region