Custom Printing: Digital, Offset, Large Format & More
Custom Printing: Offset, Digital & Large Format
Hatteras, Inc. is a full-service design, data, print, and mail company headquartered in Plymouth, Michigan. Hatteras services major corporate partners in a broad cross-section of industries from automotive to healthcare to direct marketing to the public sector. Hatteras specializes in high-quality offset, digital, and large format printing.
Services Beyond Custom Printing
Accounts Receivable Management Services
Established in 2000, Focus One is a leading communication delivery company designed to improve operations and revenue recovery for customers in the accounts receivable management (ARM) market, healthcare, and federal, state, and local governments. Focus One serves over 600 customers including federal, state and municipal government customers, Fortune 500 companies and some of the largest ARM companies in the nation.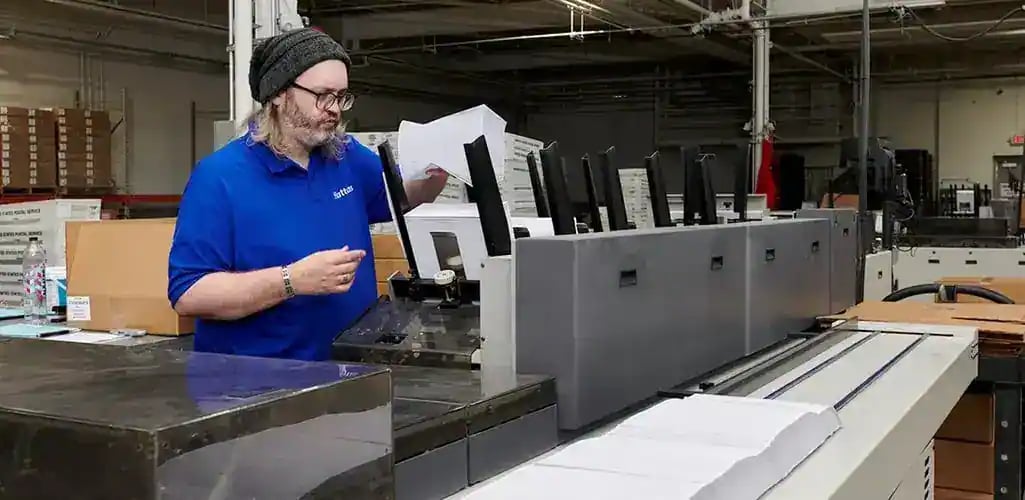 Apparel and Gear
I Am Detroit markets and produces logo-designed wearables including t-shirts, hoodies, hats, clothing, and other key advertising specialties. They serve a variety of corporate clients and local businesses and also operate an exclusive line of branded apparel. I Am Detroit has strong eCommerce capabilities, and can quickly create and manage sites for clients.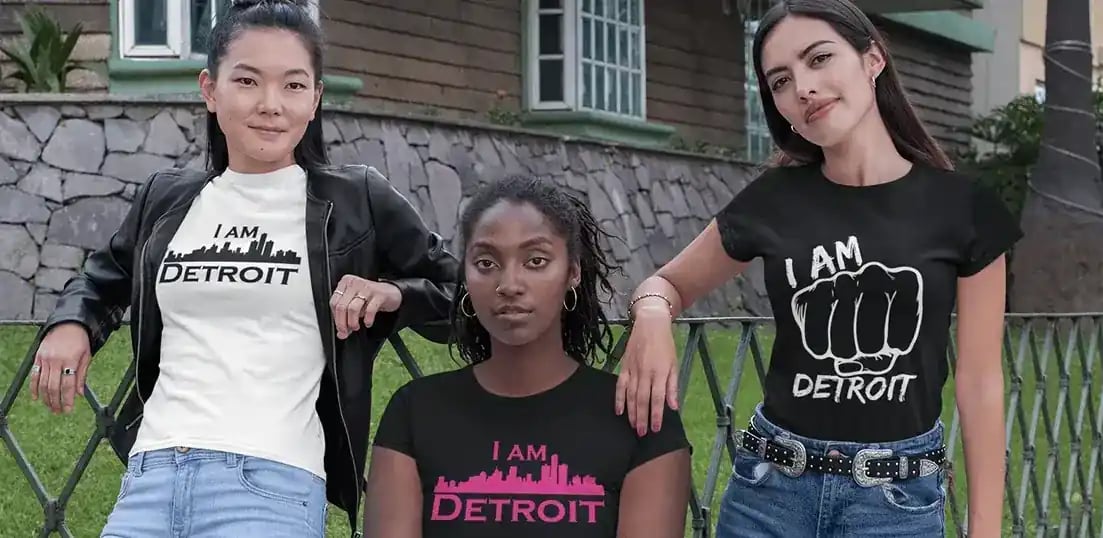 "Our recent Black Friday/Cyber Monday Sales went smoother than ever and I'm grateful for your leadership and can-do attitude. Additionally, other orders we've placed to date have been timely and communicated well."
Kristi Van Wormer
Sr. Manager, Marketing & Communication | AAM