Print and Mail Services for Transactional Documents
Transactional Print and Mail Services That Make An Impact
Transactional documents vary for each customer, but all should always be well structured, concisely worded, and dynamic in appearance. Our products are custom-designed in collaboration with your team to maximize impact through information placement, intuitive wording, and use of color.
Hatteras and Focus One cover a full range of print and mail services, from data integration and design to production and delivery.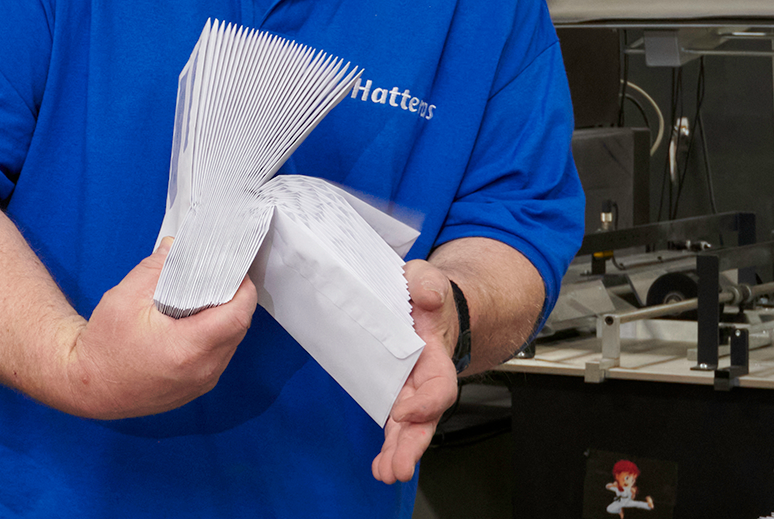 SOC 2, HIPAA and PCI Compliant
Our SOC 2, HIPAA, and PCI compliant programs feature multiple process checks to ensure data security, accuracy, and image quality, while our in-house presorting capabilities guarantee maximum postage value.
Our standard capabilities include
Self seal mailers
Health Care Billing Statements
Collection Letters
Mortgage and Auto Finance Statements
Direct Mail Postcards
Demographic List Selection and Procurement
Envelope / Letter Blind Match Direct Mail
Custom Envelopes
Certified Mail
Electronic Delivery
Recall Notices
Municipal Tax and Utility Statements
Toll Booth Automated Billing