CUSTOM EMBROIDERY, APPAREL, WEARABLES & GEAR
Custom Wearables From I Am Detroit
I Am Detroit markets and produces logo-designed wearables including t-shirts, hoodies, hats, clothing, and other key advertising specialties. They serve a variety of corporate clients and local businesses and also operate an exclusive line of branded apparel. I Am Detroit has strong eCommerce capabilities, and can quickly create and manage sites for clients.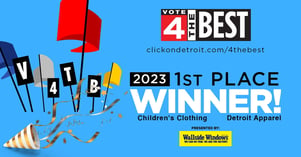 New Arrivals Available From I am Detroit
Just in, I am Detroit's Fresh Start Hoodies are available for purchase.
Learn more about the selection, colors, styles, and more in this featured video!
Call or text 313.549.1129 to place your order today.
Other Services from Hatteras
Commercial Printing
Hatteras, Inc. is a full-service design, data, print, and mail company headquartered in Plymouth, Michigan. Hatteras services major corporate partners in a broad cross-section of industries from automotive to healthcare to direct marketing to the public sector. Hatteras specializes in high-quality offset, digital, and large format printing.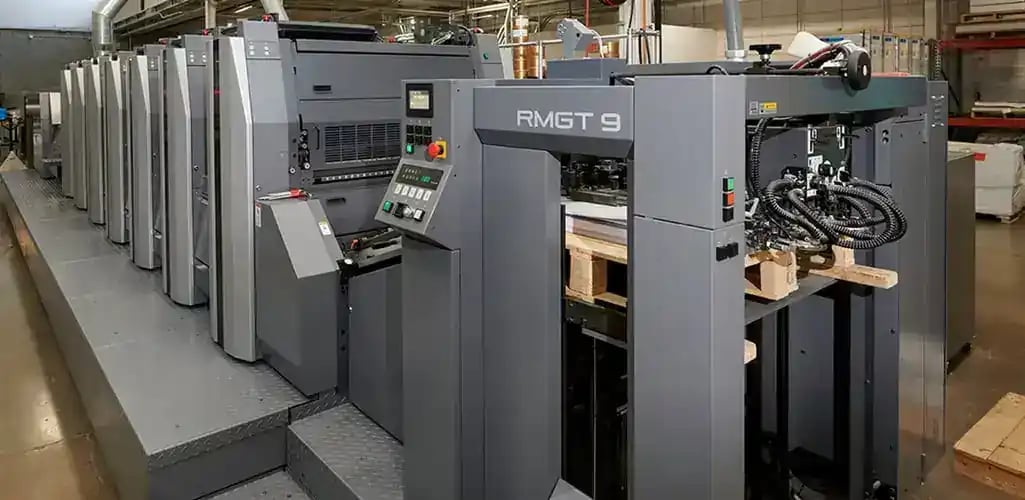 Accounts Receivable Management
Established in 2000, Focus One is a leading communication delivery company designed to improve operations and revenue recovery for customers in the accounts receivable management (ARM) market, healthcare, and federal, state, and local governments. Focus One serves over 600 customers including federal, state, and municipal government customers, Fortune 500 companies, and some of the largest ARM companies in the nation.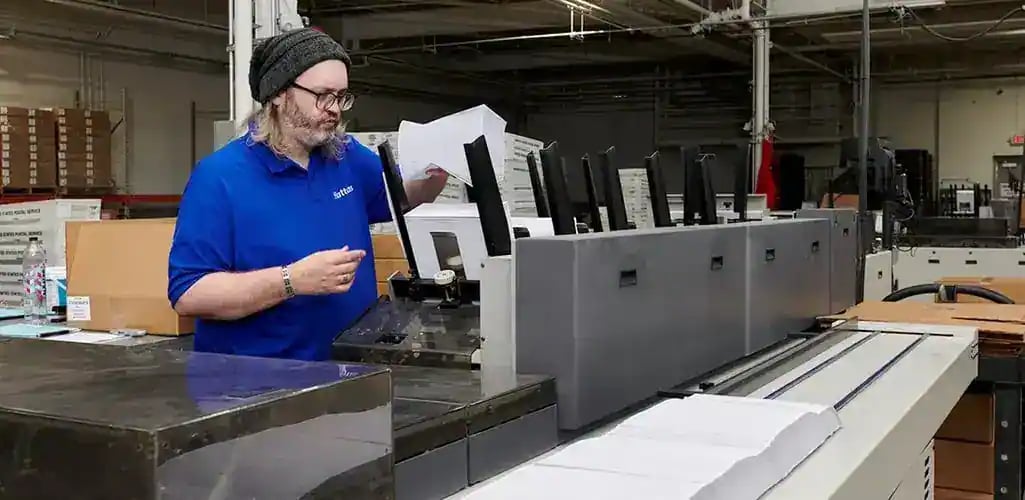 "Loved working with you, James, and the whole Hatteras team. Very gratifying that solid family companies can compete with the poor quality big players."
Reid Albert
Head of Security & Fire - VW Group and North American Region